I was recently working my way through some accounting/finance studies and decided that I had more than earned--through a steady diet of not getting math and pulling my hair out--some time out for shopping. I came back with
VIDEO GAMES
! Woohoo!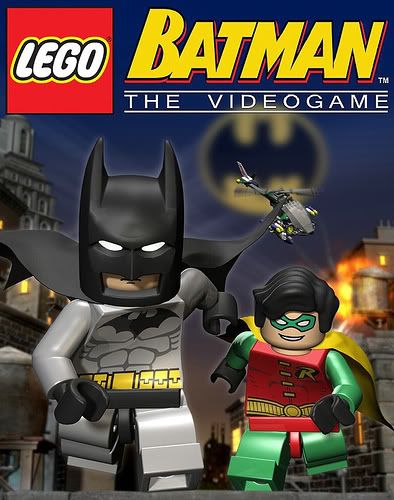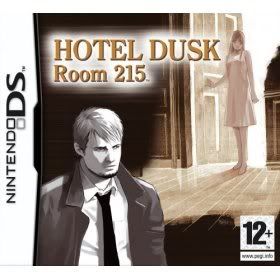 I am
They are awesome. Of course, while they were purchased during my reprieve-from-math period, I have yet to crack them open and get going on them. They'll be my reward, I think, at the end of all this. Of course, a passing grade, would be nice, too!
I'm most looking forward to Lego Batman, of course, because anything to feed my obsession with
The World's Greatest Detective
(a title my younger sister insists is invalidated by the existence of Sherlock Holmes--I explained this away by asserting that Holmes is most certainly dead by now) is a good thing. But I've also been on the hunt for Hotel Dusk for...almost a year now.
Oh! And while I'm here, I should probably mention that NEW
WATCHMEN
FOOTAGE was shown at the SCREAM Awards last night.
I can't wait
. Though I have to admit I don't like the sleek costume redesigns, I think this is going to be awesome.